Note to be upstaged by Riaan, Magda proves that she has a cute eye and should be a professional debugger:
I noticed the ID counter is again not working, or shall I say works sometimes.
Note:
This refers to this observation:
Note the summary: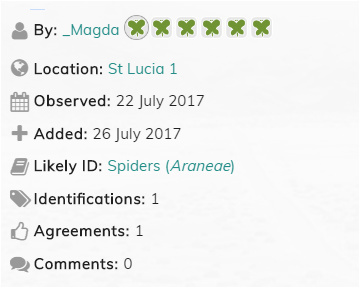 Now if you look at the observation: you can immediately see that everything is OK!
So what has Magda been smoking?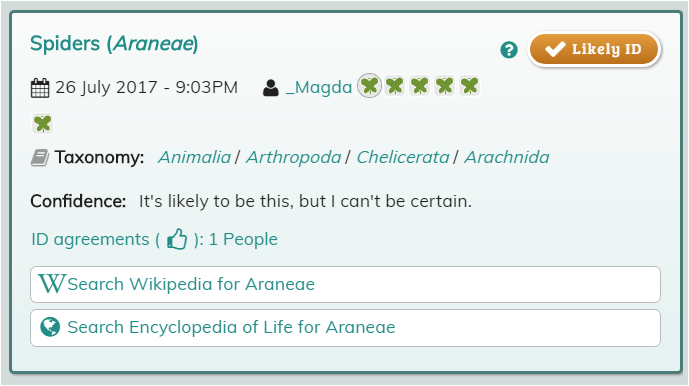 Well who on earth would have noticed this?? Note that Changes is not working, so this is pure (I dont know what: not sleuthing! But certainly well noticed!!!).
Look at this:

Now our only question is: who is the nobody? Which of the two users do not count?
Now of course, I am not one to leave things alone.
I can attest to the fact that it said 1 agreement and when I opened it there were two. But I then agree-ed and it jumped to 3. And then I removed my agreement and it became 2. and just for fun I did it again and it did the same.
So the counter is working OK now. It was just the hiccup from 1 to 2.
Of course, who will believe us? So thanks for the screen grabs Magda (I should have taken one too - so stupid!!! Now they can say that BWright agreed between Magda taking the screen grab of the ID and her taking the screen grab of the Agreements, and if she did not refresh the page that would explain that - my screengrab would have clinched it. So stupid!! Now even I wonder! So stupid! Sorry Magda).
So dejayM: what award for Magda?