I think it's OK to peep into iNat sometimes.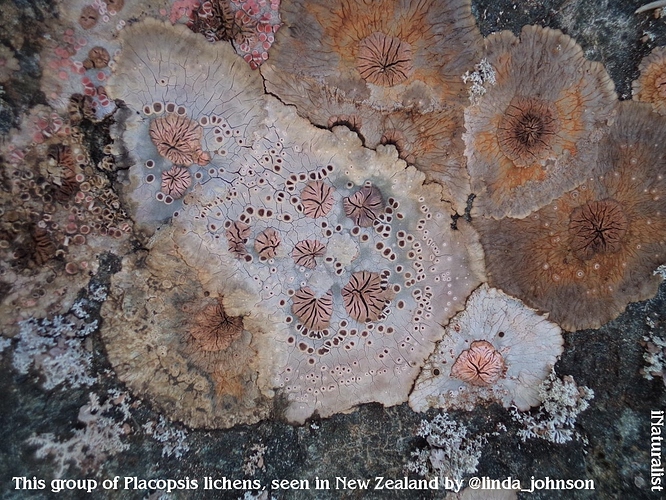 If nothing else, it shows that our Dreams here in iSpot, are worth pursuing.
I will NEVER leave iSpot, never tire of the comment trails we sometimes generate, nor of the educational value of being a 'member'.
Com'on then
https://www.inaturalist.org/blog
You can visit the whole site and browse, no need to register or participate.
From time to time I will add links to iNat (I often drop our link in there!)
Bear with me, I mean NO subversion.
https://www.inaturalist.org/journal/dejaym