@miked @Janice_A
We had everyone involved - and were so pleased to know it was a liverwort Frullania and now wondering if we could find the full name.
I see there is a Frullania capensis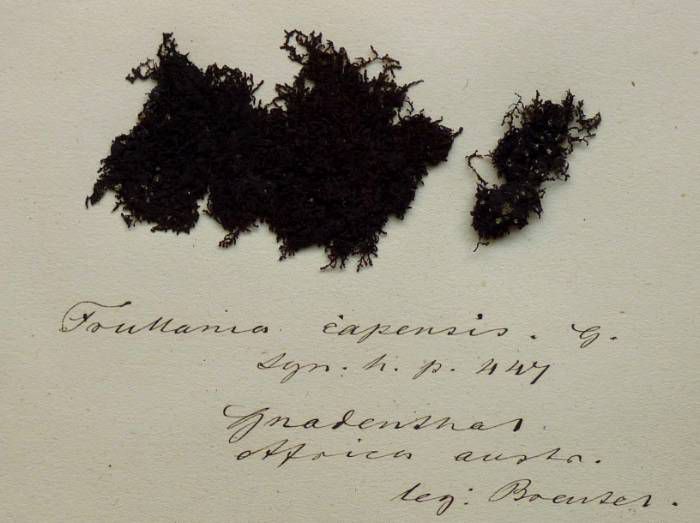 This is where it all began:
See the 27 comments - reads like a Who's Who of SA botanists.
Prix found someone to provide an ID.
Following up:
Should we have known?