Its OK for me at the moment - have you tried again since?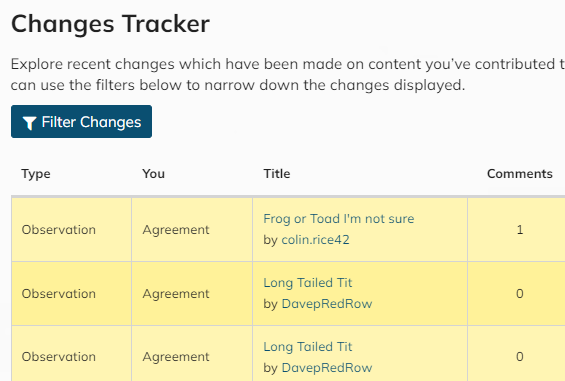 Yes - but, of course, the unvisited changes were no longer highlighted.
Yes, that's the annoying outcome of any outage of the changes tracker.
I have just had a 500 error 09-15 pm.
I just opened the site with the Linux native browser and logged in.
While logged in as above I went back to Firefox and refreshed the screen.
It cleared the error.
I closed the other browser and refreshed the screen again to check that the fix was good.
It was.