I have started a new topic for shared News Items.
This morning, having risen earlier than usual, I listened to The Extinction Tapes on BBC radio.
As usual I heard info previously unknown to me.
Today was the story of the demise of the Steller's Sea cow - and it emphasised once again that, in biology, simplicity is not often the rule. Interference in the ecosystem has knock-on effects. Gottlieb Fichte said it in 1800 "you could not remove a single grain of sand from its place without thereby … changing something throughout all parts of the immeasurable whole"; he wasn't the last to notice.
Thank you JoC - too early for me - but now I can follow the link.
Tree Kangaroos are rare; this short video seems to describe a win-win situation, which is also rare.
Thanks for your continuing new items here JoC
Possibly one reason they are changing their tune is that their old tune can be very annoying, having spend many months doing fieldwork surrounded by them I can tell you that the tune can drive you to distraction at times!
Sounds like they finally got sick of it themselves.
À la recherche du temps perdu…I don't suppose I am the only one here who spent Saturday mornings at the NHM children's club (were we called the jackdaws - something ornithological I seem to remember).
.
When I went there the elphants stood in the entrance Hall. Years later I made a visit - and they were gone. Devastated.

That is interesting, am sure I have seen pinkish snow but never thought to photograph it.
Hi MikeD,
if you have time to look at the Red Snow post I have made, I'd be grateful for a response to my question there as to why I cannot choose an id which appears in the Texanomy Browser, but not in the dropdown id box availalbe in Add Observation. I've edited the post link into my forum post above.
Thanks
Today's google (at least in France) is
Jeanne Barret, née le 27 juillet 1740 à La Comelle et morte le 5 août 1807 à Saint-Aulaye, en France, est une exploratrice et botaniste française. Elle est notamment connue pour être la première femme à avoir fait le tour du monde avec l'expédition de Bougainville sur la Boudeuse et l'Étoile de 1766 à 1769. Wikipédia
.
DescriptionJeanne Barret, born July 27, 1740 in La Comelle and died August 5, 1807 in Saint-Aulaye, France, is a French explorer and botanist. She is notably known for being the first woman to have toured the world with the Bougainville expedition on the Boudeuse and the Star from 1766 to 1769.
Large Blues doing well too.

this short video is absent from y'r link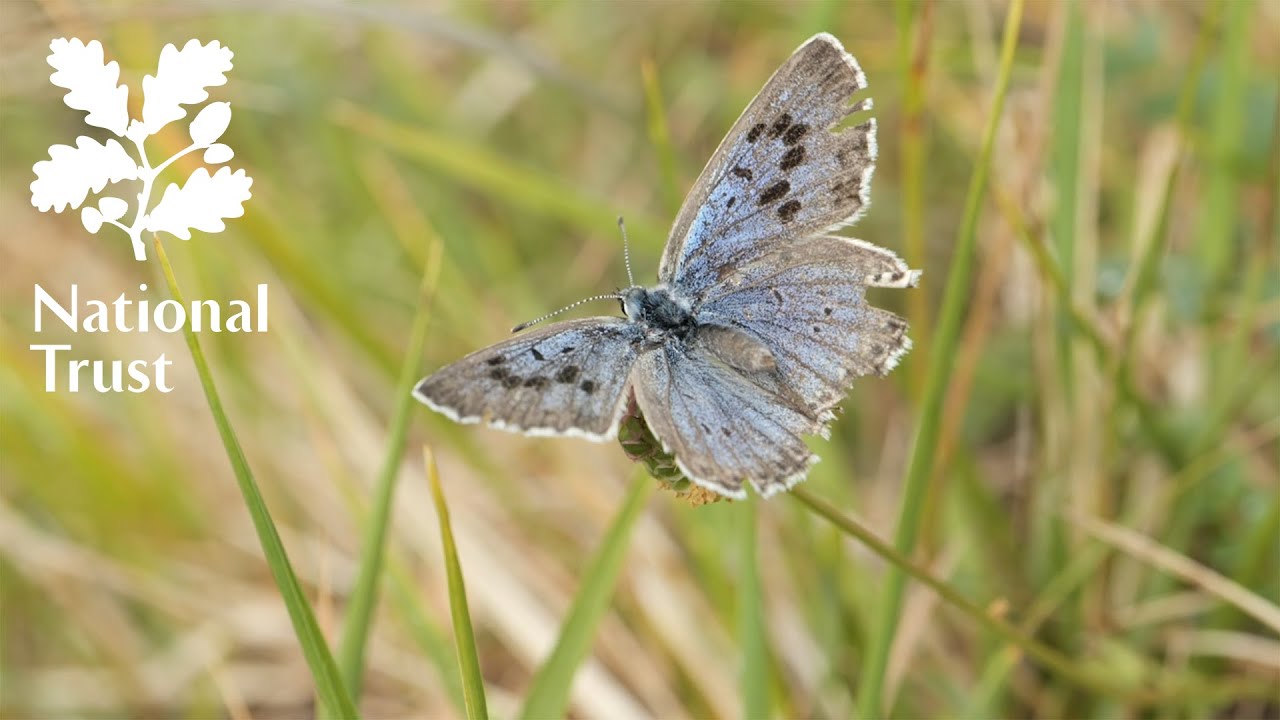 .
iSpot has six Observations
https://www.ispotnature.org/communities/uk-and-ireland/species-dictionary/NHMSYS0020826057/phengaris
Thanks for adding. That's ipads for you, they don't always show a video.
A true blue success story…would be so wonderful to see so many more of these success stories!

Let's hear it for the Fungi. I saw a post about the Fungi Film Fest on a local natural history group's FB. Looks very promising…
$15 seems a bit expensive but I suppose that is for a whole bunch of films, shame there is no indication of how many films or what they are about, perhaps that will come nearer the time. Initially I thought it might be 'mainstreamish' films that had a significant fungi part but suspect it is actually films specially made about fungi.