I wanted to search for a previous post I'd added to my Great Fen project. I can't remember how many posts there were - but certainly more than the dozen or so that survive. Trying to estimate the disappearances, I pulled up the observations map - see screenshot: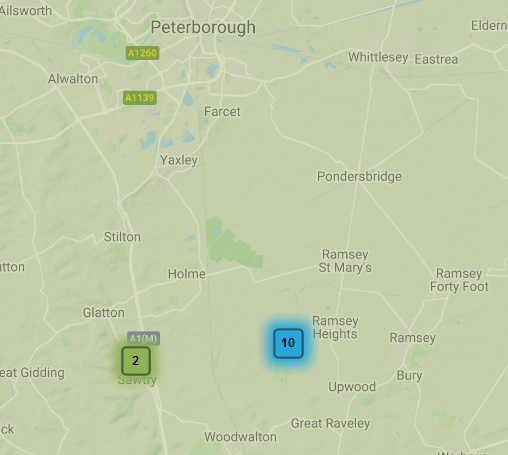 There are literally dozens of posts missing from my local area.
I can't see that I've managed to filter the posts in any way, but this seems to be a time-related issue: the survivors are all recent.
Yet, the Observations Gallery seems as well-populated as ever.
Is there a cut-off point at which posts are deleted from projects and maps?