For those who will never have the opportunity (privilege) to visit the Northern Cape this is an unusual video.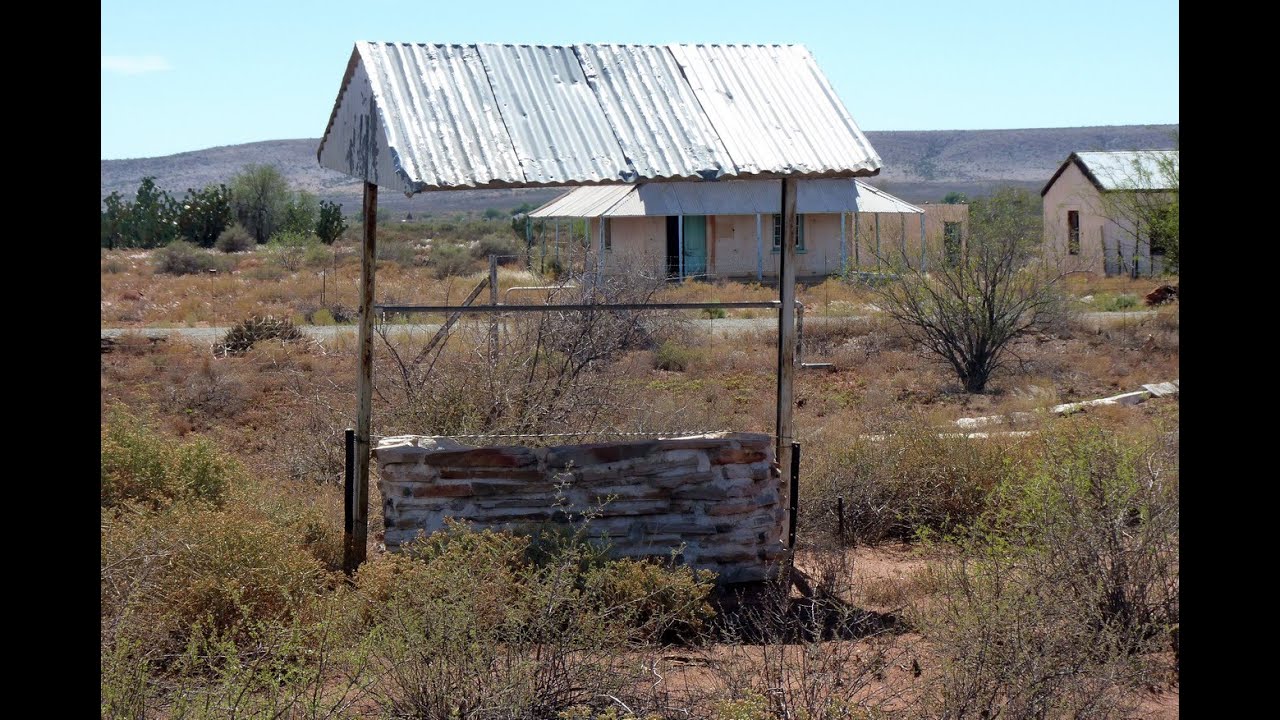 Putsonderwater is an abandoned settlement in!Kheis Local Municipality in the Northern Cape province of South Africa. It is located on the R383 road from Kenhardt to Marydale. Translated from Afrikaans, the name means "well without water". Wikipedia
Links to a post on iSpot
Hope you enjoy the visit.