Is anyone else having problems uploading photos at the moment?
I tried to add 2 photos of under 2.5MB each; the progress bar showed some progress then everything hung. I reduced the photos to under 1.5MB and managed to get one (1.2MB) uploaded and saved. I've rebooted the computer and router but still can't get the 2nd photo (1.5MB) to upload; again the progress bar gets part way then hangs. Windows 10, Chrome. See https://www.ispotnature.org/communities/uk-and-ireland/edit/observation/868266
Edit: the same photos uploaded to FaceBook with no problems.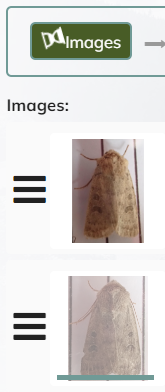 Thought I'd caught the gremlin napping this time but no such luck.